Navio accessories are ready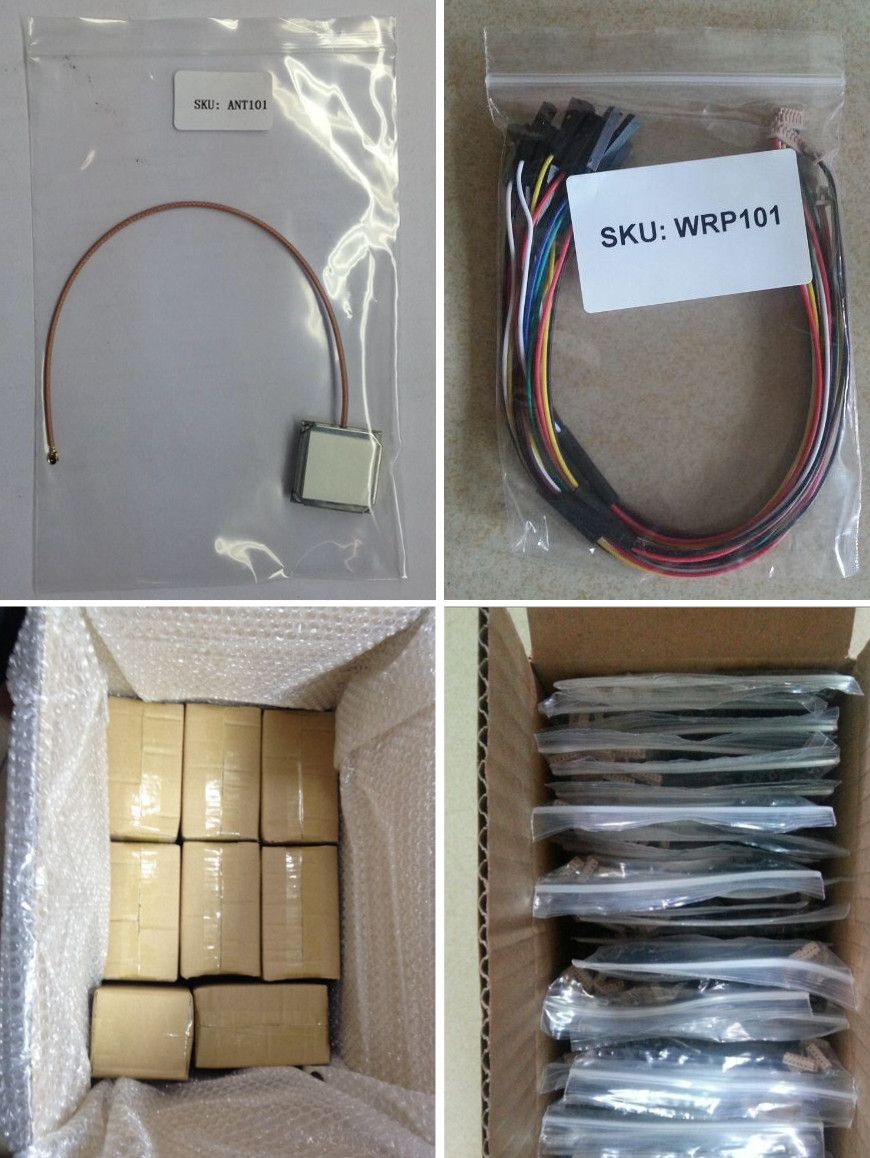 As we have reached multiple stretch goals all campaign backers will receive an accessory kit. It includes DF13 wires for prototyping and connecting additional sensors and an active GPS/Glonass antenna. All these accesories have been manufactured and delivered to our warehouse.
To ensure seamless storage, packaging and delivery we have partnered with Shipwire – a leading fulfillment company. We rely on their expertise in logistics.
The process has started and first Navio boards have been assembled. We are going to test them soon and ensure that they are functioning as well as our hand soldered prototypes.