Navio boards are in stock!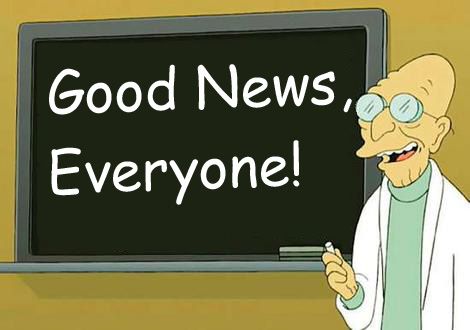 Good news, everyone!
As we have just shipped all 200 boards to our Indiegogo supporters it is time to say thank you and make announcements about the project. It was a long journey for us to get from designing a product to presenting it on a crowdfunding and finally to delivering the perks. All this was only possible because of your support and suggestions along the way. Trust me, that means a lot to us. We are confident that this is just the beginning for Navio project and a lot more is still to come.
Today we present the Navio page. It includes a detailed description of the board, tutorials, downloads and much more. We will keep adding information there. Tutorials still require some polish, however they should be good to get you started when you receive your own Navio. If you already feel confident with Raspberry Pi and programming you can head straight to our GitHub Navio repository and check out drivers and examples for every function of Navio.
As soon as you receive the board, please read carefully the Getting Started page, as it has some valuable information about acceptable voltages and different ways to power your Navio and Raspberry Pi.
Another important leap forward, and something we have been working on is Navio support in the APM (ArduPilot). It is not in the mainline yet, but you can check out status and instruction how to build it here. There are several things that are still left to do, but we are now as close to the first autonomous flight on Raspberry Pi with Navio as never before.
Get a Navio while they last! We also offer accessories: GPS/GNSS antennas and DF13 wire packs – very handy for prototyping.