Navio+ Linux Board with APM:Copter 3.3 by Randy Mackay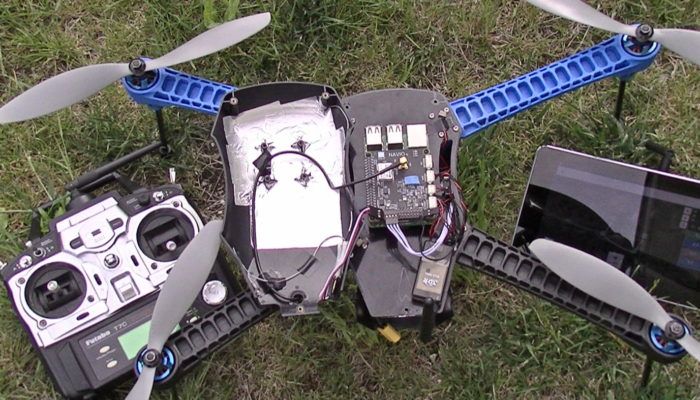 Randy Mackay, APM:Copter developer wrote an overview of his experience with Navio+ on DIYDrones and made this amazing demo video.
Thank you Randy for taking time to do this, and for all the great work on Copter development.
To read the full post proceed here.