New Image for Navio2 with RPi 3 B+ Support and More Exciting Features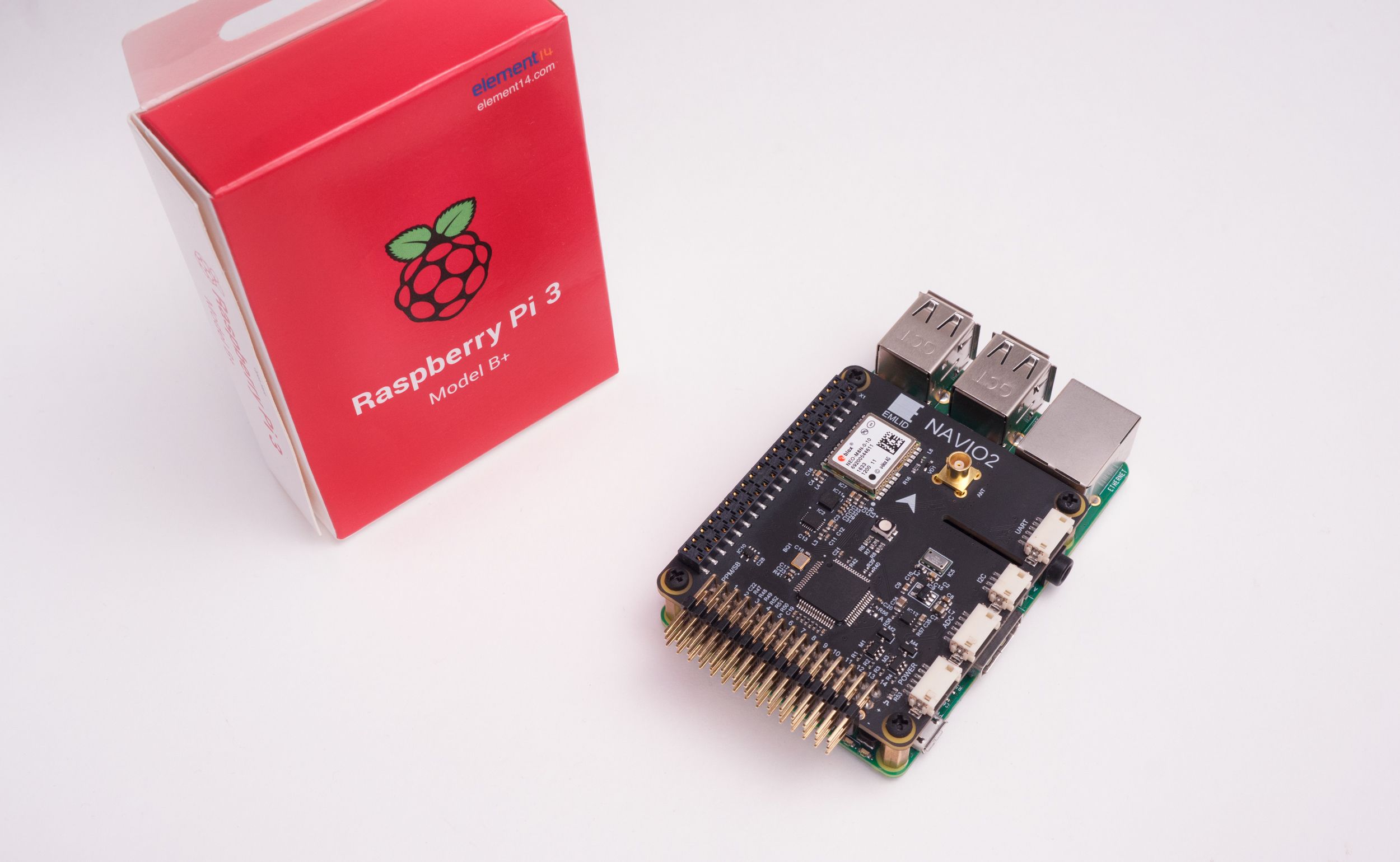 We've rolled out our new Raspbian Stretch image for Navio! Here's the list of new features:
Raspberry PI 3 Model B+ support is here!
Exciting new GPIO support on the servo rail. Essentially it means that you have 14 GPIOs more to spare.
ArduPilot updates:

ArduCopter-3.5.5
ArduPlane-3.8.5
APMRover-3.3.0

Kernel updated to v4.14.34.
The reworked packaging of kernel. This allows to easily get updates and install some packages previously unavailable incl. everything that depends on raspberrypi-bootloader package.
Emlidtool v1.0.6.
Package rpi-update removed from the image. Since this command can break RCIO support.
Removed WBC support.
Fix some misc bugs.
Check the full release message with features overview on Emlid Forum! We hope you like the new image and wait for your feedback!