Real-time Linux for Raspberry Pi 2 and updated APM binaries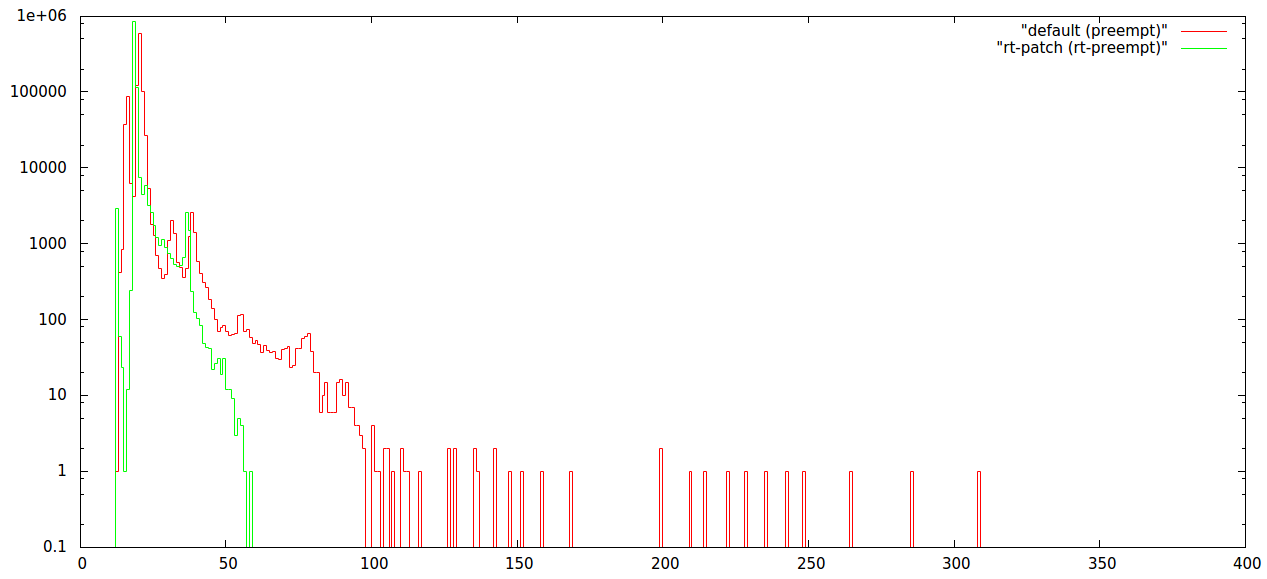 Emlid team is happy to announce official support of Raspberry Pi 2 for Navio+.
From now on Raspberry Pi 2 Model B is the main platform for Navio+. With RPi2 it is possible to fly 400hz copters without missing a single cycle and we that are sure it's improved performance will allow to create truly sophisticated and advanced projects. Previous Raspberry Pi models are still supported. And we keep working on Odroid-C1 port (we are very close).
Raspberry Pi 2 SD card image with real-time kernel is available in the downloads:
We have also made our APM binaries universal – they work on all versions of Raspberries and all versions of Navios. Updated deb package includes binaries for all vehicle types – to install it follow the instructions in the docs.