DGX autopilot project will support Navio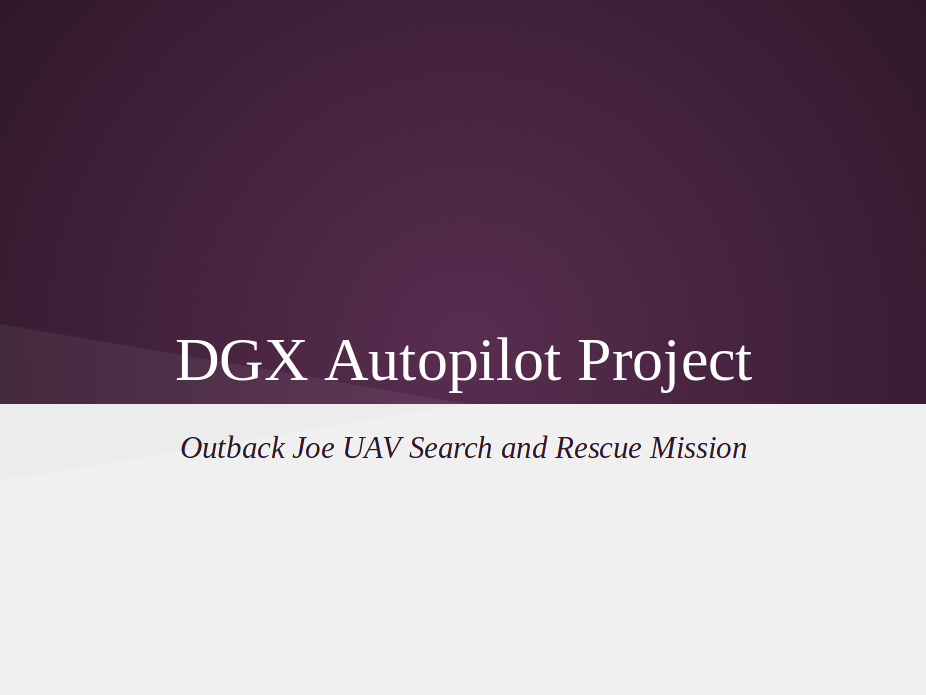 DGX team announced the support for Navio platform. The project was first started for the Outback Joe Search & Rescue Mission competition and continues to develop as an opensource linux-based project. Project's main goals are easy interface for developers and usage of opensource libraries available in the internet. DGX autopilot has already been tested in flight and proved to work.
We wish DGX team to keep the good work and we will provide any support needed.